Church App Builder: Create Your Church or Ministry App
App engagement within a congregation or community provides excellent opportunities for increased fundraising and volunteer outreach. Use Shoutem's mobile app builder and connect with your community.
Make a Church app in 3 easy steps
Design and make mobile Church apps in just a few minutes
1. Name & logo
To make your own app choose a template, or a blank app and set the name and icons
2. Set Features
Select features that suits best your Church app needs
3. Publish
Push the Publish button, and we will do the rest to publish your church app
Build your app now
Must-have features in your church app for your ministry and community.
How to enagage congregation community?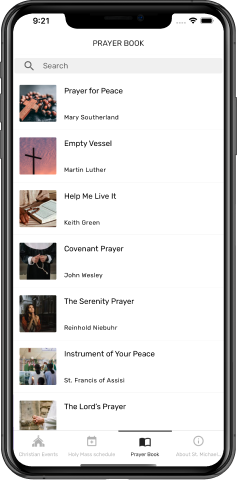 Orisons
Make your orisons available in the app for your community. Create a space for your sermon and educational resources. Enable your congregation or ministry to have easy access to these materials within your own app.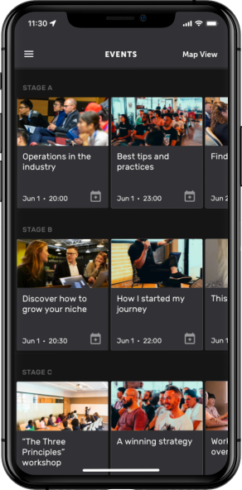 Ceremonies and events
Communicate with your audience effectively. Keep them current with events to create excitement within the community. Create an in-app calendar, events, news, and more.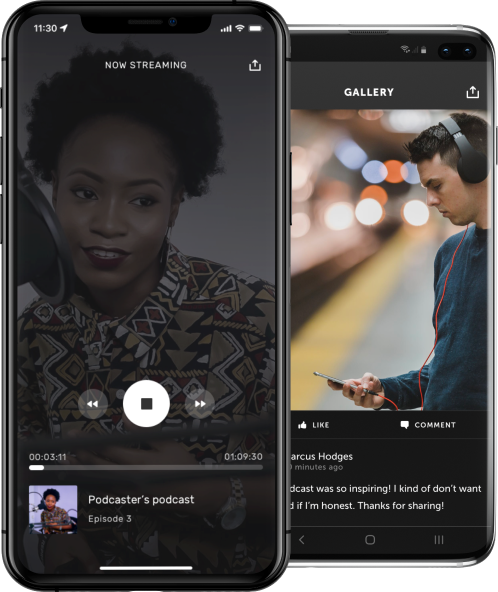 Radio and podcast
Set up your radio and podcast to add more value to your app and allow your users to use the app even after ceremonies.
Church App Maker for your community
Push notifications
Make sure your community is up to date with all the events
Social Wall
Allow users to publish images, like and comment on other posts
Schedule
Display schedule for all events that are happening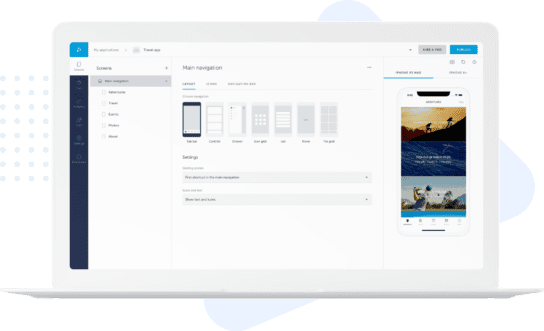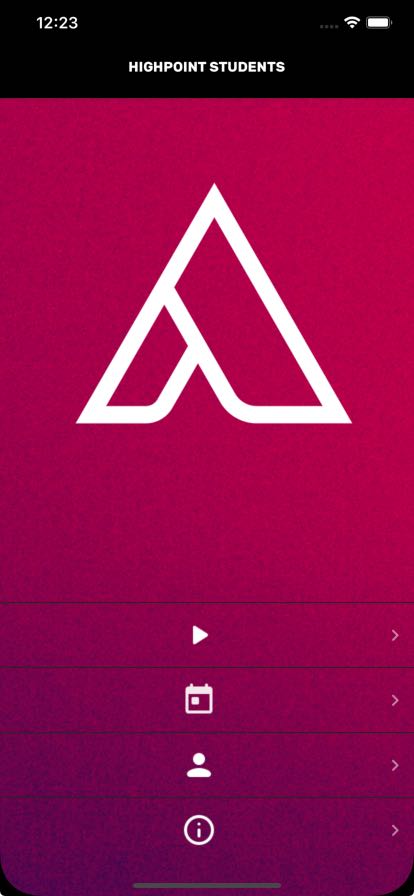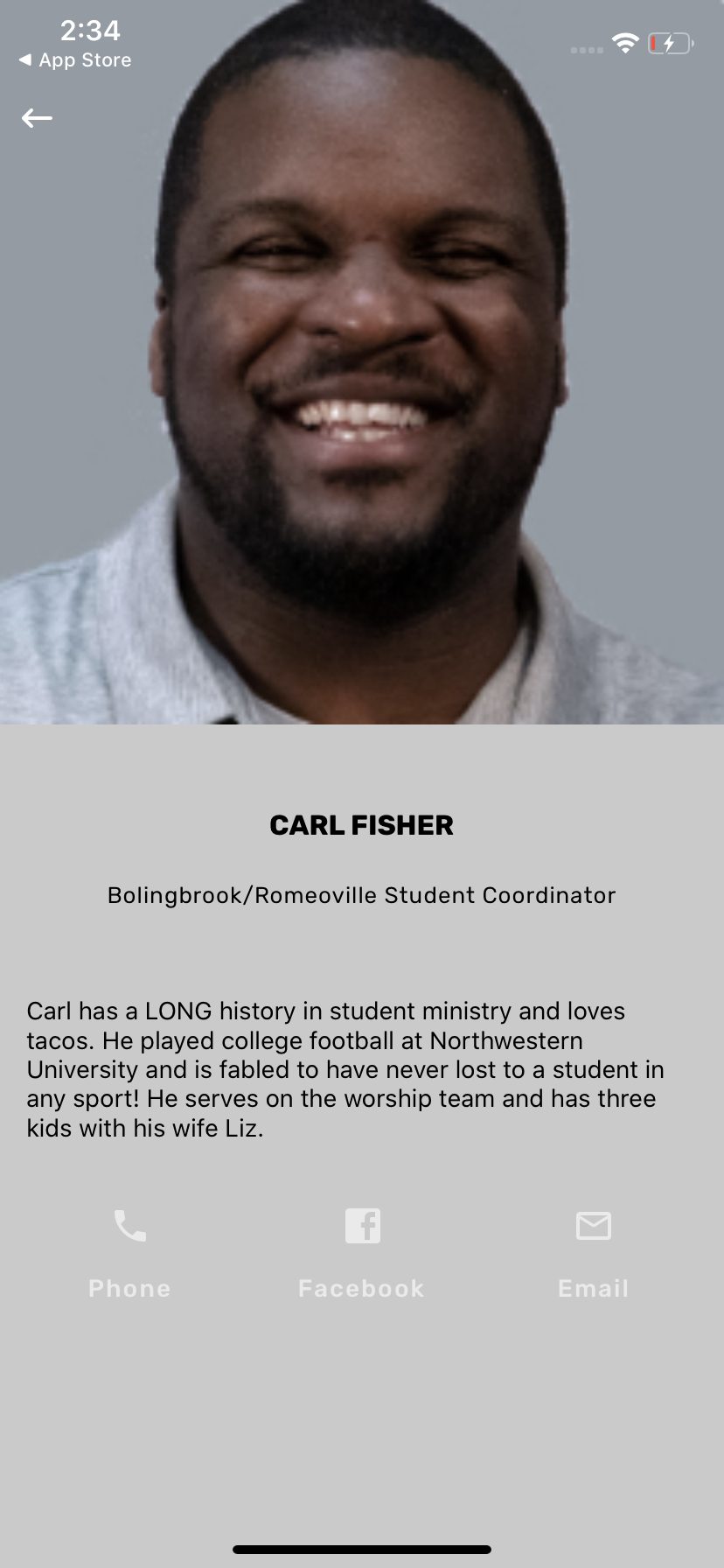 Highpoint Students
Videos and study materials for students in Suburbs of Chicago.
Weekly events listed.
Location features for easy navigation to venues.
"We are able to provide more and clearer information to our audience." – Diana, Highpoint Students
BUILD NOW YOUR CHURCH APP


---
---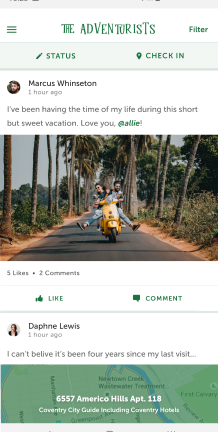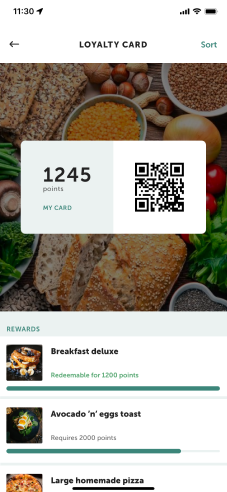 Let's create you a mobile app
Take care of your business while we take care of your app! With Shoutem PRO get:
App design
App development
Content import
App publishing
Let's do it
---
Everyone has an app these days, even lots of churches. Are you a pastor or a dedicated church community member who wants to modernize your church and expand its influence?
Why don't you try making your own church app?
Custom church app development can get quite expensive. But, with Shoutem church app builder, you can build your own app, without previous knowledge or church app developers.
Why Should You Create Ministries & Churches Application With Shoutem App Maker
Expand Your Reach
You'll reach a lot more audience, especially young audiences if you introduce them to your church in the comfort of their own home.
Customized Content & Experience
Implement any content and features you think are the best solutions for church engagement.
Donations
You can receive donations via Paypal or any sort of credit card by setting a donation link.
Bible On The Go
Easily implement the bible in your app to allow your users to have it at hand at any time.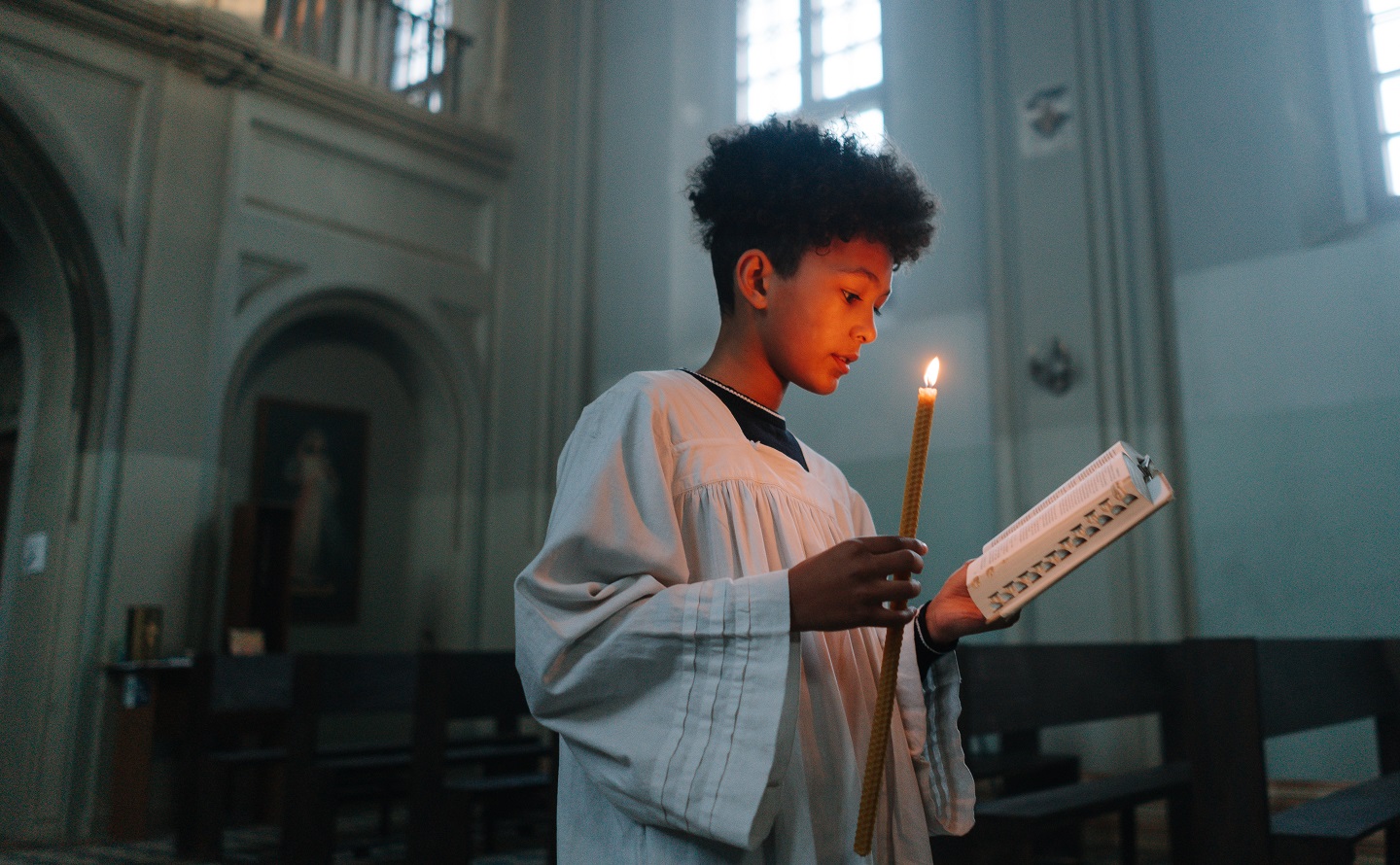 Cost-Effective
The app is cheap to build and maintain in the long run.
Online Sermons
You can record full-length sermons or even have a live stream via the church app.
Amazing Build-In Features For Ministries And Churches Applications
Social Sharing
This social sharing feature allows your app users, a.k.a church members, to share your message with others throughout the social media. For example, they can share favorite sermons or blog posts you upload on the app.
Contact
One of the must-have features of the church app is the contact. This allows the app users to connect with someone from the church at any time. It creates a loyal and trustworthy community.
Calendar/Events
With the calendar, you can quickly implement any upcoming event like a special mass, church choir meeting, or any other occasion. This can lead to better church attendance.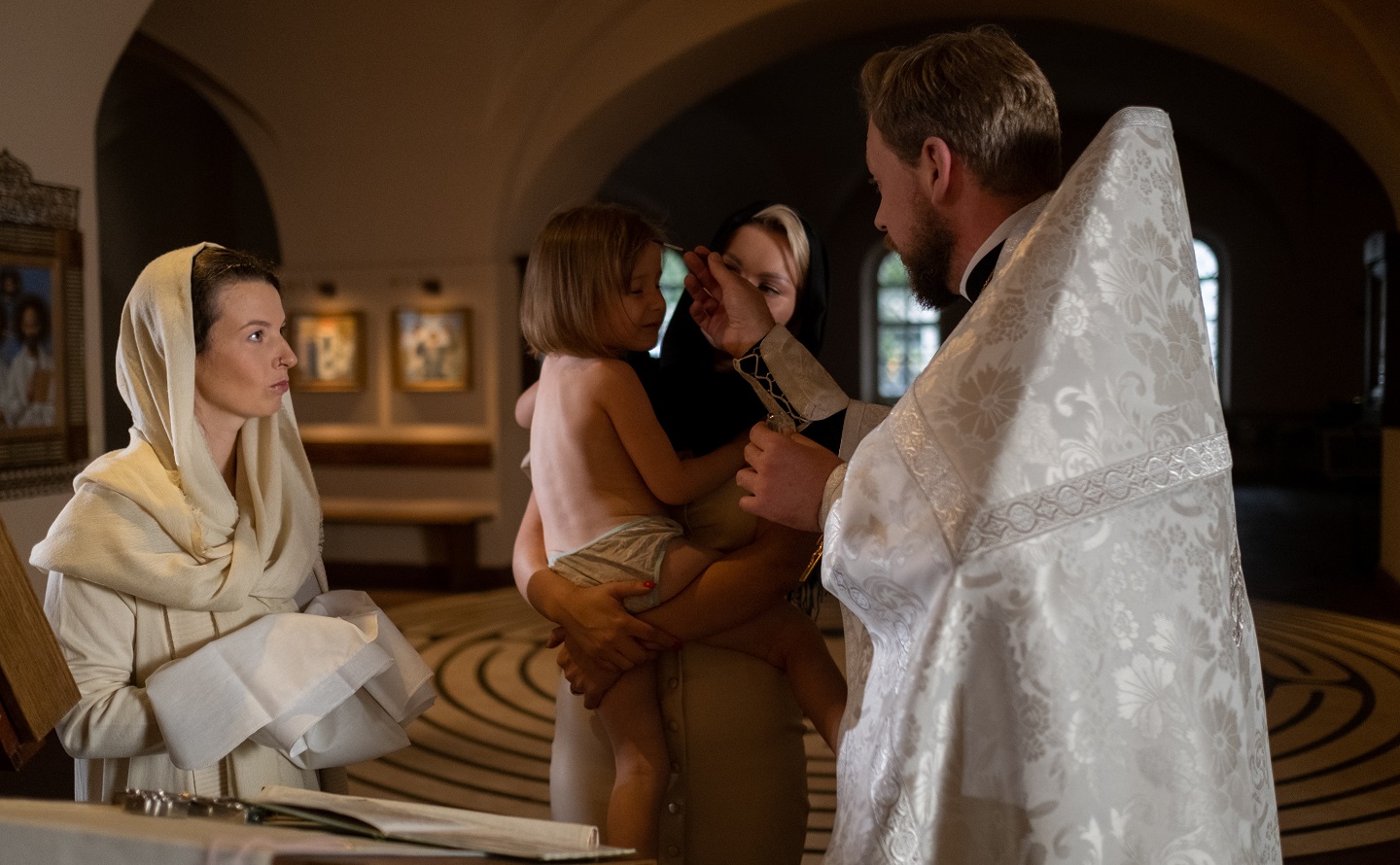 Blog
The blog feature is an excellent idea for this type of app. A church blog is a great way to share your philosophy, some bible texts, or simply some new information about the church events.
Push Notifications
Push notifications are one of the key features of any app. Send updates, reminders, news about the events, new blog posts, or notifications for sermons.
App Analytics
With app analytics, you can always upgrade your app and provide the best user experience and better reach.
Polls & Surveys
Frequently give your users polls and surveys about the app and the content you provide. The feedback from users will allow you to better your services and community. 
How To Create Ministries and Church App?
Choose the name and logo of your app – there is plenty of ready-made design templates at your disposal
Set features of your app – think of your goals and your audience, what they need and what will serve them most
Publish – it is that simple, just push the button, and we will take care of the rest
Ministries And Churches App Builder FAQ
How much does it cost to build a church app?
Shoutem offers excellent pricing plans so that you can build your church app for as little as $59, without any complicated launch process and development.
How do you make a religious app?
You can make a religious app using Shoutem's intuitive app. Shoutem is a no-code process that simplifies the app-building process for anyone.
What makes a good church app?
Great features, good design, and great software are all key to the good church app. With the Shoutem app builder, you can quickly and easily make the best church app.
Resources
How to create a mobile app – complete guide
Subscribe to our newsletter
We'll send you creative inspiration, plus bussines insights and tips — written or curated by us, every other week.